Tree Problems Solved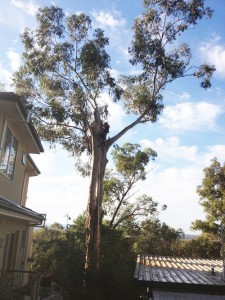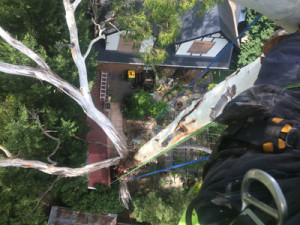 For 10 years GVP Arbor Service has been providing solutions to tree related problems, whether it is a dead or dangerous tree requiring removal or much loved asset tree requiring specialist pruning or health treatments. Our qualified staff can visit your site and provide an assessment of your trees and provide obligation free quote based on this assessment.
We are based in Plenty, near Greensborough and Diamond Creek, but we have helped clients all over Melbourne. Call 0418 562 115 now or contact us online here.